(from World Book, PebbleGo, websites)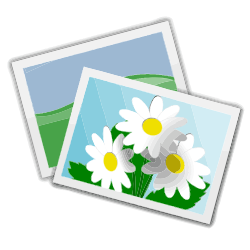 Photos - not yet!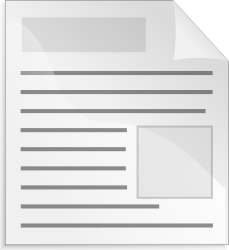 Text (mostly words)
If you aren't sure if this is a good source, check with an adult before printing
Decide what category the information fits into and write it at the top of the paper (

example:

Elephant Adaptations, Elephant Behavior, Elephant Diet)
Goal for the end of today: 1 book or 1 printed piece of information
Liontooth34.
Photos
. http://openclipart.org/people/liontooth34/photos.svg
Fitzsimon, Andrew.
Anonymous_Document
. http://openclipart.org/people/Anonymous/Anonymous_Document.svg